Welcome to our website
Here you'll find detailed information about Kraainem and my views on current issues. By sharing transparent information with you, I hope to extend and facilitate your participation as a citizen, because your opinion counts!
On this site, you'll also find information about one of my other interests:
the environment and energy
.
Enjoy your reading and see you soon!
ir. Bertrand Waucquez
Mayor of Kraainem
Kraainem doing things

The aim of this list, which will be updated as projects progress, is to give you an overview of the work carried out by our agents and administration in the service of the population. It does not, of course, cover all the day-to-day activities of the commune (public services, building permits, daily maintenance of green spaces, administrative and financial monitoring, etc.). As promised, and as part of our commitment to transparency, we'd also like to publish what's not going so well, so that we can adjust our priorities if necessary.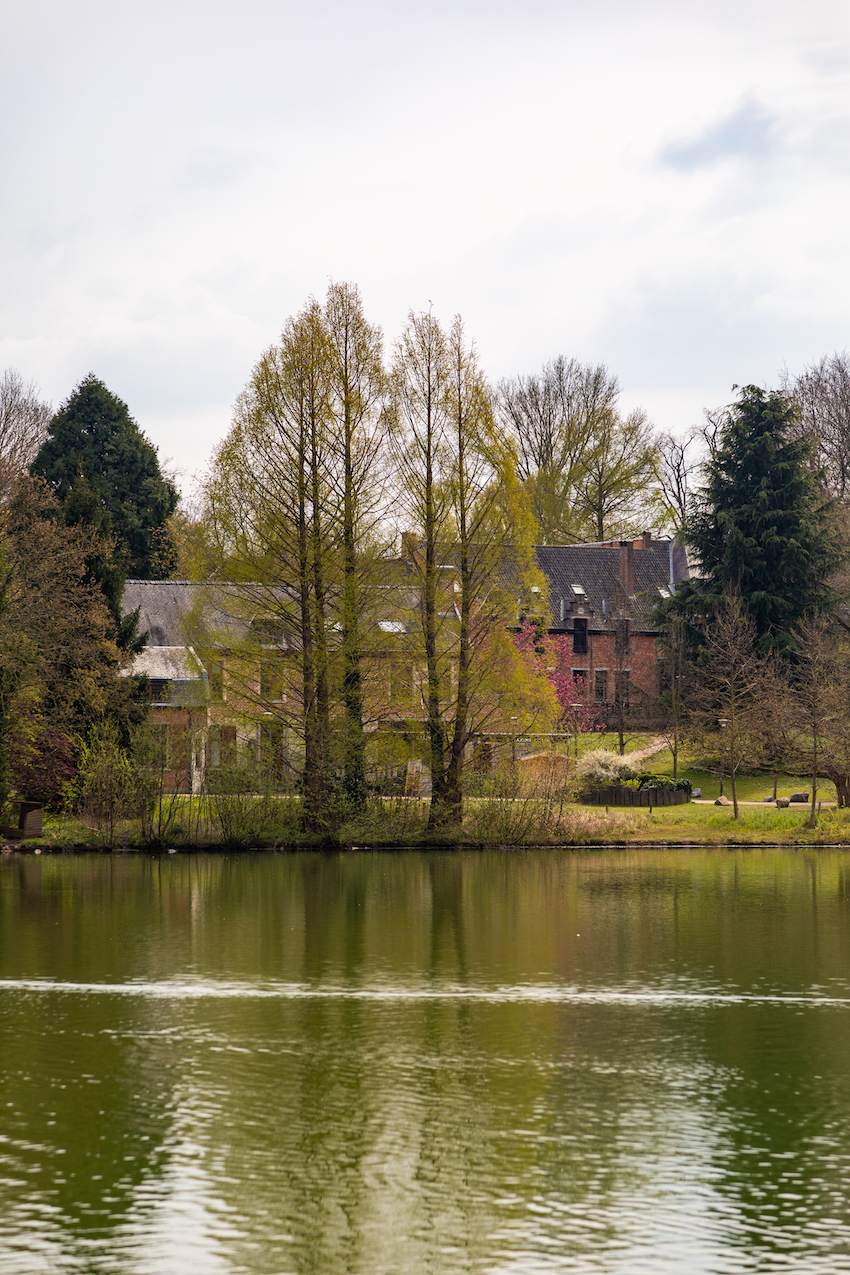 A healthy project for Kraainem
A civil engineer by training, with a background in the private sector, I'm a proponent of a pragmatic approach: solution-oriented thinking across party boundaries, good knowledge of the issues, transparent communication without taboos, constructive dialogue with neighboring regions and communes, teamwork and broad citizen participation. I'm at your service.
For Kraainem, I would like to
– Roads, sidewalks and bicycle paths that are functional and safe for users
– Less traffic and noise pollution
– A good quality of life for citizens
– More attention to health and safety
– Preserving the green character of the commune and the environment
– Harmonious coexistence of a highly diverse and dynamic population
– Efficient services for citizens
– A healthy financial situation for the commune
Kraainem has 13,853 inhabitants
-25.3% are under 20
-57.3% are aged between 20 and 65
-17.4% over 65
-47% of Kraainem's inhabitants are of Belgian origin
-22% of inhabitants are Belgians of foreign origin
-31% of inhabitants are not Belgian
Date on which the name Crainham appears for the 1st time
Kraainem has 61 km of municipal roads
Video gallery
Every Friday evening at 6pm, you have the opportunity to ask me all your questions on FACEBOOK Live.
A unique opportunity to find out what's going on in Kraainem and to keep a close eye on life in our beautiful commune.
If you're not on social networks, feel free to check out the replay on YOUTUBE.