"Without a team, a mayor is nothing!"
"Without a team, a mayor is nothing!"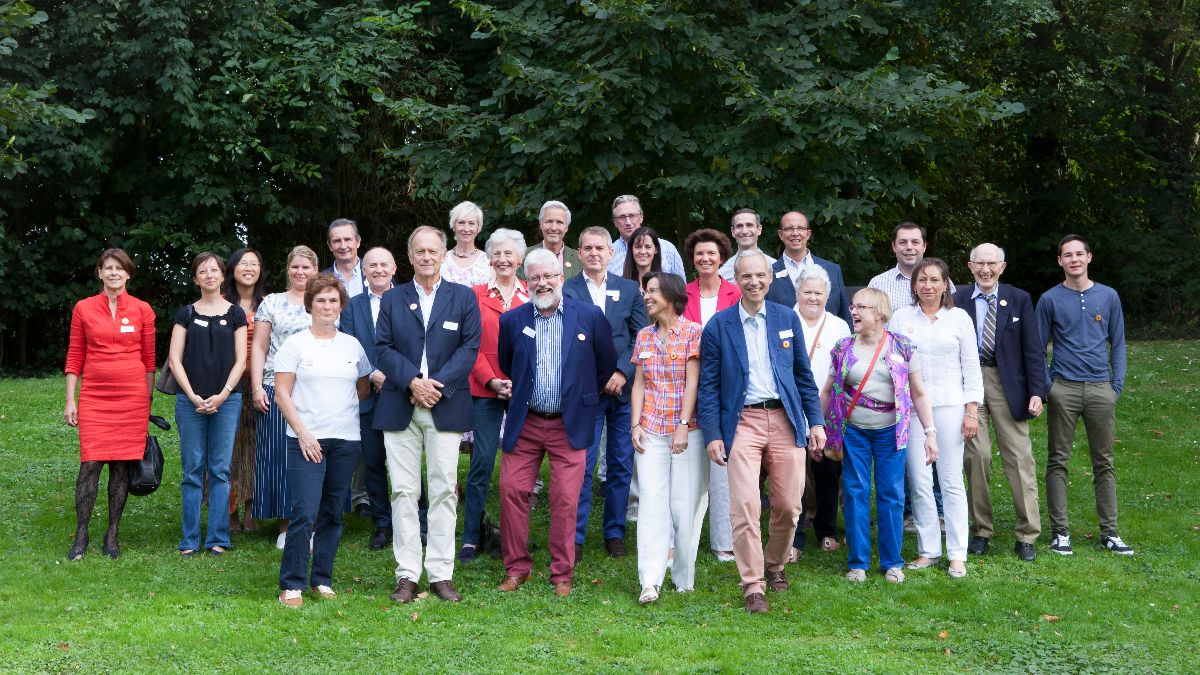 I think I have never said it enough, everything that has happened since the beginning of this legislature wouldn't be possible if I did not have a great team by my side. There is of course the team at the commune: thanks you super team! And there is the team of the majority. 
Allow me to introduce you to them, there are those I work with on a daily basis, but also those behind the scenes who have supported our citizen movement since the beginning:
At the College of Mayor and Aldermen (1x per week) :
    • Marie-France Constant, alderman for Social Affairs, Dutch-speaking education, communication, Smart, climate and ecological transition and citizen participation.
    • Johan Forton, alderman for Heritage & Spatial Planning, Public Works, Mobility, Flooding, Culture (Dutch-speaking associations) and Youth (Dutch-speaking associations).
    • and myself with the competences of Population and Civil Status, Police, Security and Order, Public Health, Finance, Human Resources, Organisational Development, Cimetary.
At the Communal Council (1x per month)
    •  Carel Edwards, Vinciane De Meutter-Cardinael, André Ivanszky, Nathalie Woitrin, Anja Vermeulen; and also 4 local councillors of Pro-Kraainem: Dorothée Cardon de Lichtbuer, Olivier Joris, Luc Timmermans (president of the local council) and Guillaume von Wintersdorff.
At the CPAS (1x per month)
    •  Kraainem-Unie has 3 of the 9 seats (permanent board member Damien Filippi, Ingrid Leyman, Colette Storms), Pro-Kraainem 1 (Chantal Ochelen).
Not forgetting the loyal members of our citizen movement, who support us with great enthusiasm!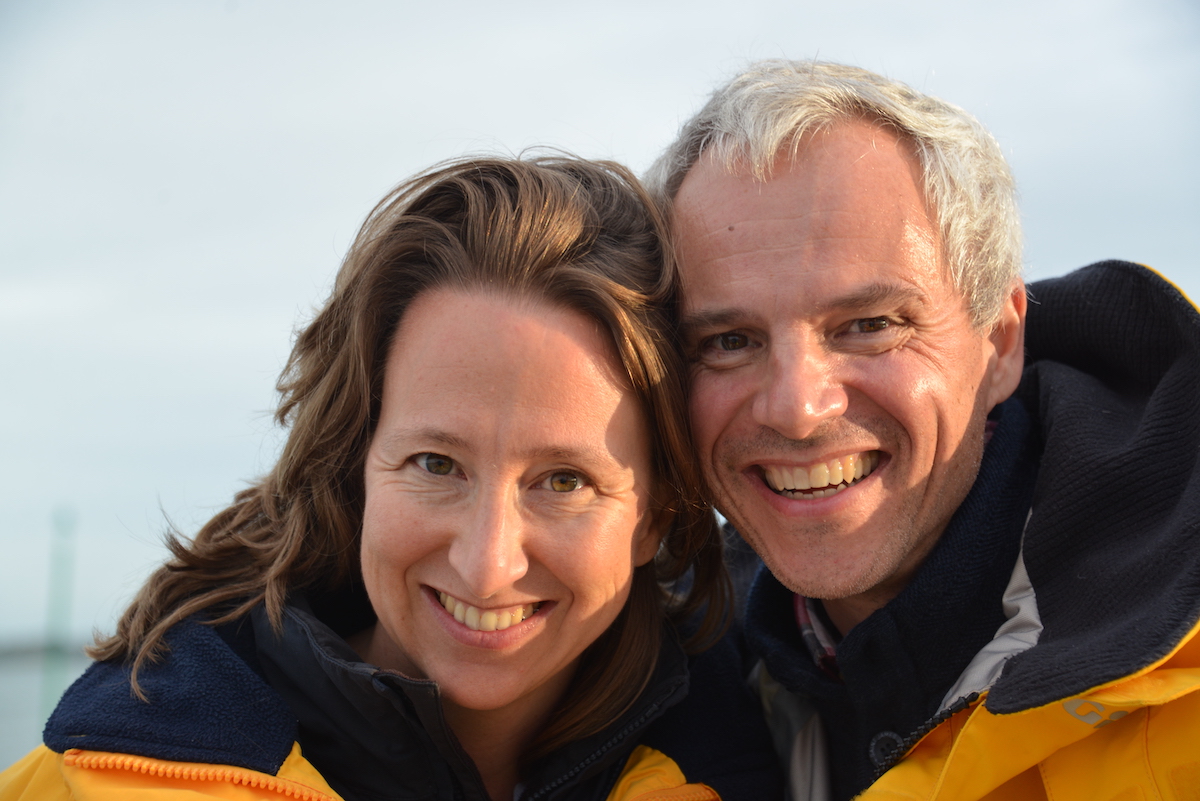 I am also very lucky to be surrounded on a daily basis by my wife, Julie, who supports me in this job. Like me, she loves contact with people and is very involved in the life of the commune.