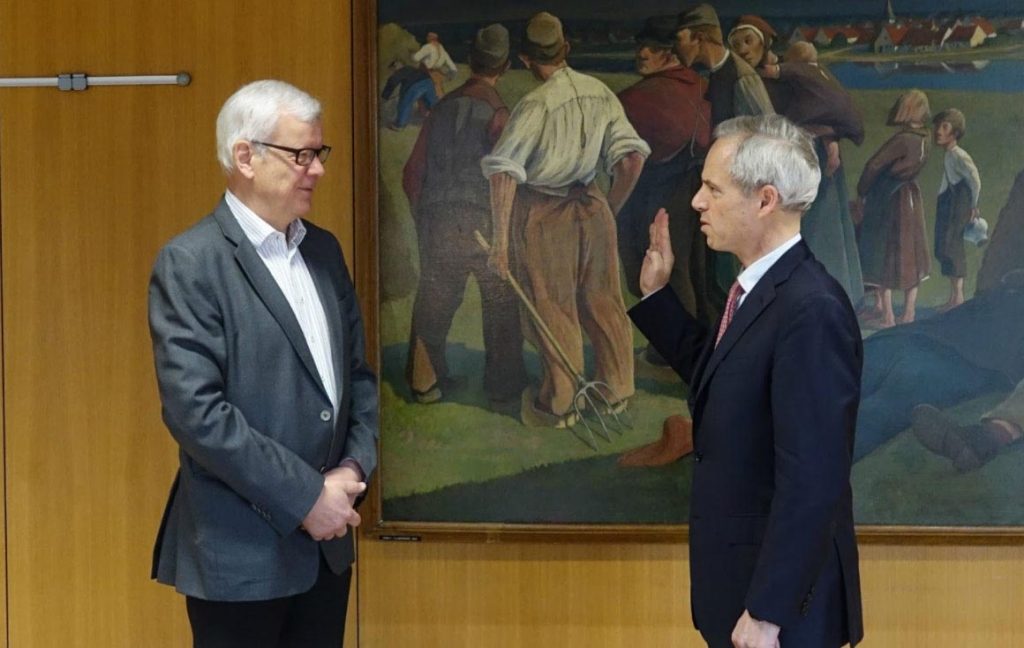 Introduction
We have always communicated transparently and try to reach out as much as possible to the opposition to move the many projects forward in Kraainem.
Unfortunately, it is clear that several projects are undermined by bad information on social networks or fueled by rumors.
This article will be updated regularly to restore the truth and better understand the projects with the elements relating the real facts.